Lenovo's Vibe Shot camphone makes its local debut
Lenovo's latest midrange Android phone has just hit the market and it comes with an array of camera oriented features in its design both from without and without.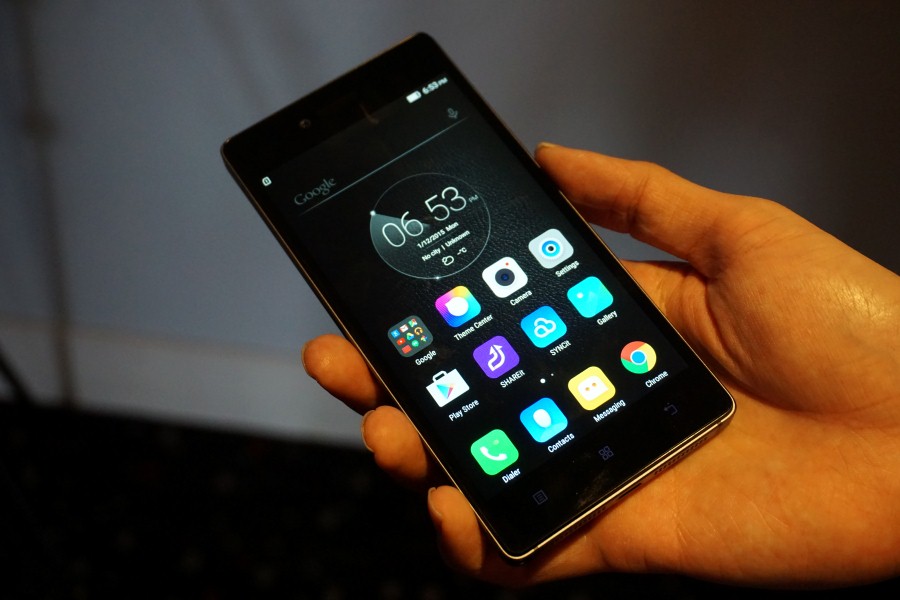 Externally, the rear backplate – sheathed in Gorilla Glass 3, mind – looking quite like a compact camera with a two-toned finish and a 16-MP f/2.2 camera with a BSI sensor, a tri-colour LED flash and built-in optical image stabilisation to take brill low light snaps.
In keeping with its camera oriented outlook, the Vibe Shot has a physical shutter release button and a manual slider that lets you swap between auto mode and a Pro mode without tinkering about the menu.
Auto mode handles all your settings for you while Pro mode lets you tweak everything from white balance to ISO to get the results you want. The front camera is a larger than usual 8-MP job for selfies.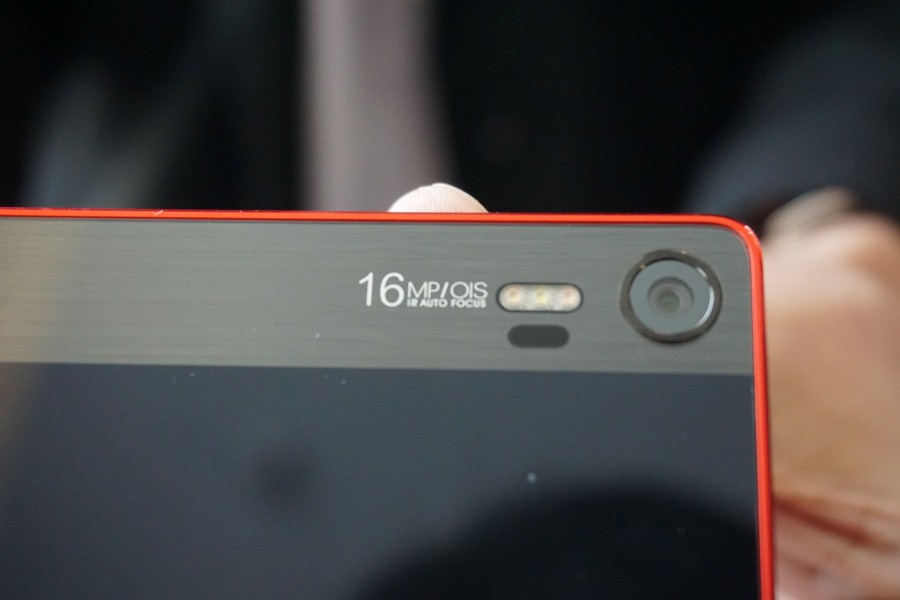 The phone is finished with aluminium trim on the sides and Corning Gorilla Glass 3 on the front and rear. The phone is 7.3mm thin, weighs 145g and has a superior looking finish and heft.
The front is a 5-inch 1080P 443 ppi display with the phone powered by a Snapdragon 615 octacore processor and 3GB RAM along with 32GB of onboard storage expandable via a microSD card. The phone runs Android Lollipop overlaid with their own take on a user interface and also has a pair of dual SIM card slots. Battery life should be extensive as the phone comes with a nonremovable 3000mAh battery built-in. As of now, the Vibe Shot is available for sale in Malaysia in three colours – Carmine Red, Pearl and Graphite Gray though a white variant will only be available later in October for RM1,399. For more details swing by Lenovo's website here
Lenovo's Vibe Shot camphone makes its local debut