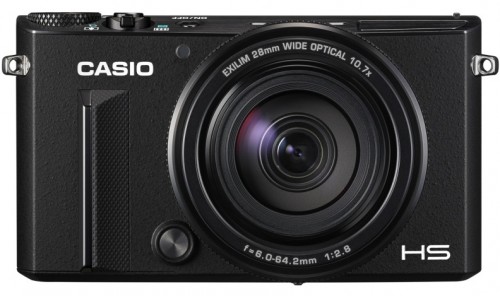 Dual combination bracketing function
enables Intelligent Bracketing for enhanced photographic expression
Intelligent Bracketing means that with a single press of the shutter button you can continuously shoot nine images while changing the settings of two parameters such as focus and aperture or white balance and brightness at three levels. Now you can capture images that you never thought possible as well as enjoy subtle variations in image quality.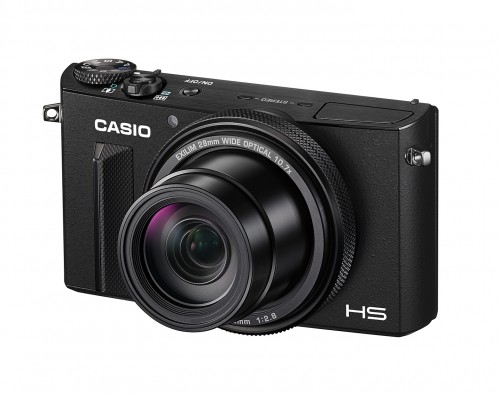 Constant aperture F2.8 through 28-300 mm*1 lens
Incorporating a 28-300 mm*1 lens, which retains F2.8 across the entire zoom range. Enables shooting at fast shutter speed, even when zooming in, and effectively prevents camera shake in dark places. Achieves a minimum shooting distance of approximately 5 cm*2 and approximately 50 cm in telephoto mode. Enjoy exquisite blurring expression with a long focal length and bright lens.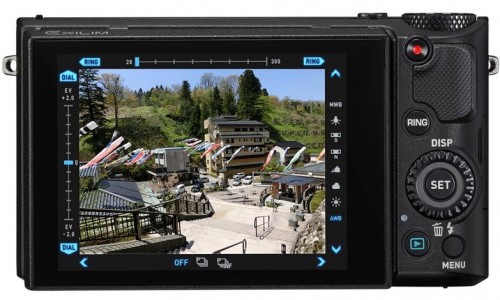 Powered by EXILIM Engine HS, Ver.3 ADVANCE
Two image processing circuits provide high-speed performance taking the EXILIM Engine HS, Ver. 3 to the next evolutionary step of even faster digital processing, a tune-up that also brings improved noise reduction. This new engine maximizes the performance of the highly sensitive sensor and the large aperture lens with its enhanced imaging performance.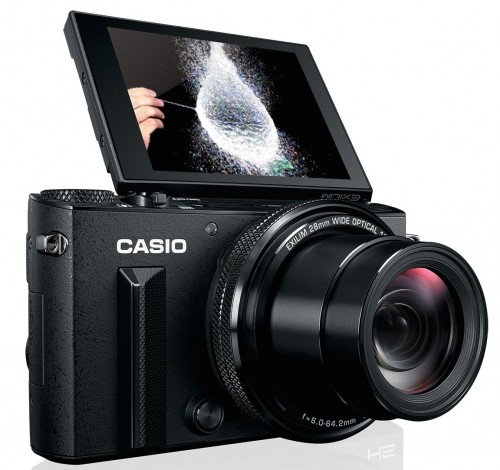 High-resolution 3.5 inch tilt-type LCD for easy shooting at virtually any angle
The 3.5-inch 920,000-pixel LCD faithfully reproduces the beauty of high-definition images. Also, utilizing the big screen, comes complete with an EX Finder to display indicators on all four sides of the LCD when shooting*. Enjoy shooting in your own style by checking the shooting parameters. Plus, also includes other modes such as thumbnails mode, featuring thumbnails of the previous and next images at the bottom of the screen as well as displaying one of the images taken in larger format. Tilt mechanism (Up: 180, Down: 55) enables a great variety of shooting styles.
For more information, visit http://www.casio-intl.com/asia