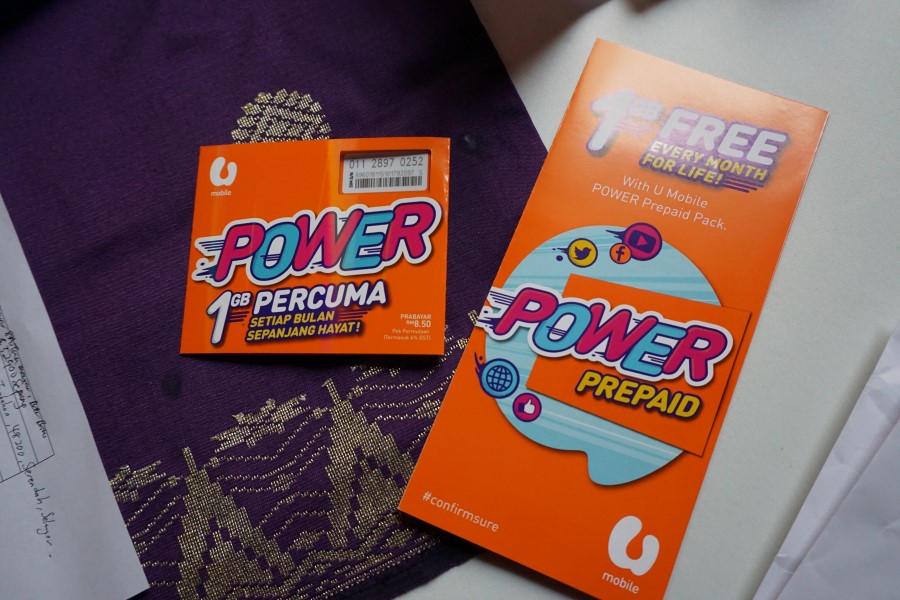 U Mobile today showcase their latest prepaid SIM pack that offers a rather impressive array of value packed offerings, chief among them free 1GB of high speed internet for life.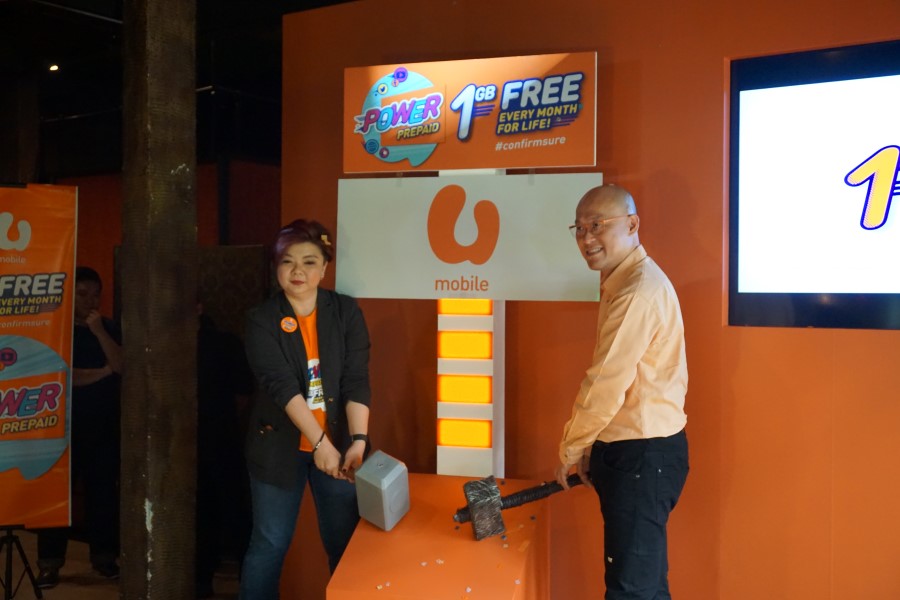 Dubbed the Power Prepaid SIM pack, the new SIM card package costs RM8.50 and gives you RM5 of free air time, 200MB of high-speed internet on activation and rates of 5 sen for 30 seconds for voice calls and 8 sen per SMS to all networks.
Pay an additional RM10 and you unlock all the fun stuff – chiefly the aforementioned 1GB of high-speed internet monthly that will be topped up monthly for life with the caveat that the card has to remain active. You also get a free 450 minutes to U Mobile numbers monthly with the top up.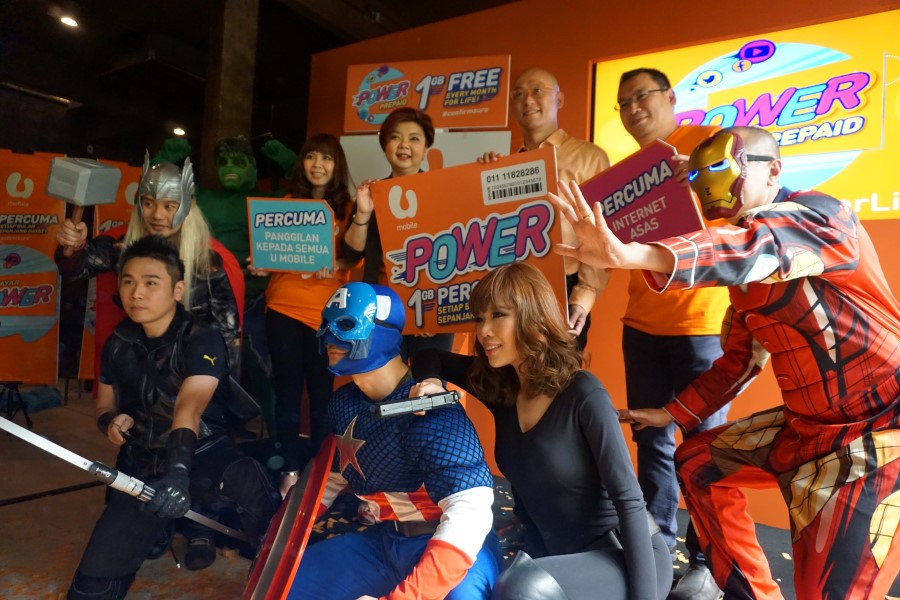 The clincher here is that you have to register a Power prepaid number by 31st December 2015 to enjoy the free 1GB monthly for life and that keeping the card active depends on how much cash you top up with about RM1 a day to maintain validity. To find out more about the Power prepaid pack swing by www.u.com.my