SUPERGIRL. First Look
https://youtu.be/Lm46-envrHo
It's not a bird. It's not a plane. It's not a man. It's Supergirl. In the new drama from the world of DC Comics, Superman's cousin, Kara Zor-El, embraces her superhuman abilities and becomes the hero she was always meant to be. This Fall on CBS.
SUPERGIRL. First Look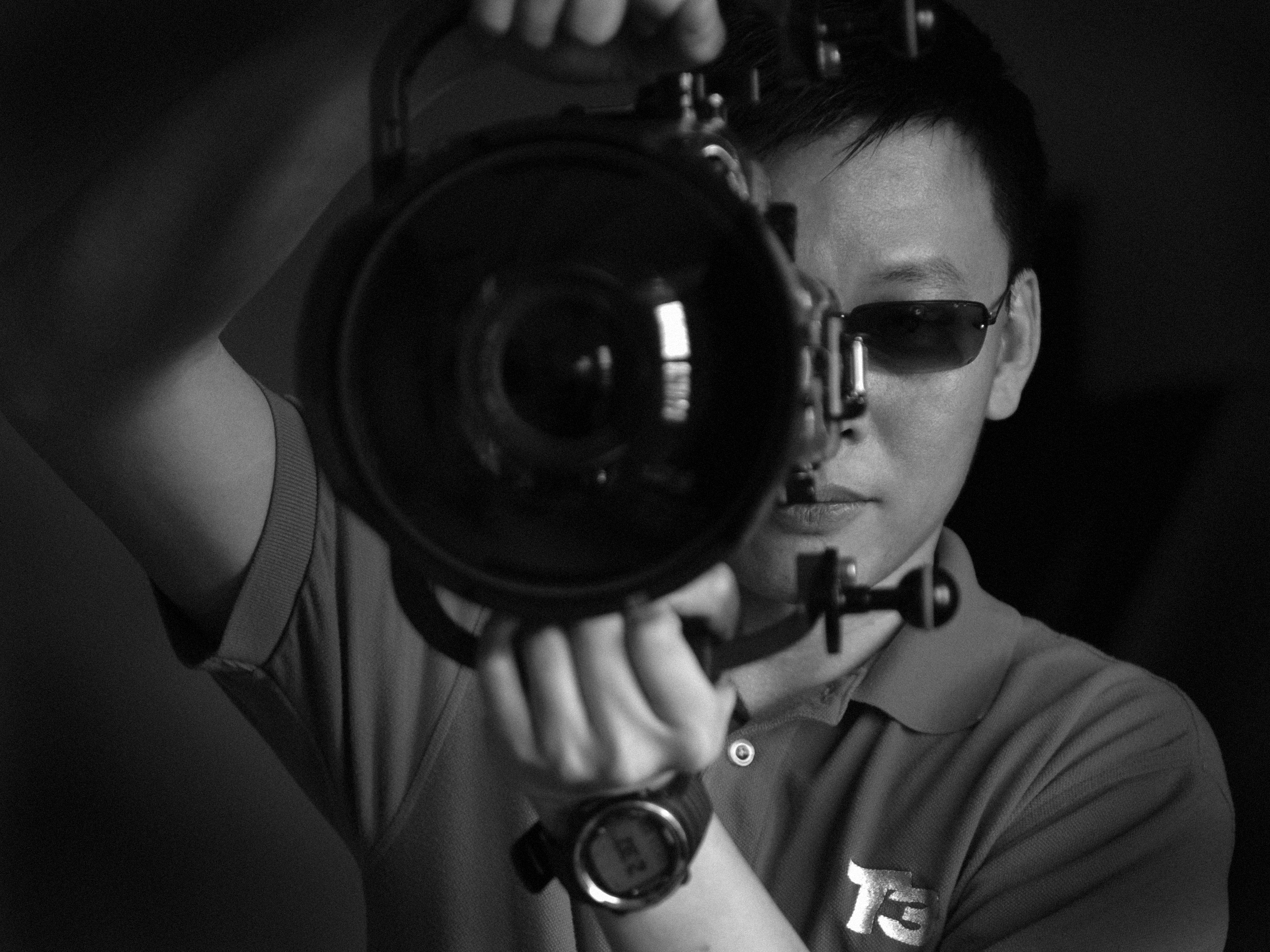 Editor, Photographer, Video Director & Producer and avid Traveller.
The media industry has been my playground for a long time and is getting more exciting by the days.