Your personal drone that you throw around but still follows you
Introducing Lily, your personal drone that you throw around but still follows you.
Lily is the world's first throw-and-shoot camera. It lets anyone create cinematic footage previously reserved for professional filmmakers. Lily is waterproof, ultra-portable, and shoots stunning HD pictures and videos.
No setup required. Just throw Lily in the air to start a new video.
It's that simple. You Ready, Throw and Go!
General Tech Specs
Battery : Built-in Lithium-Ion Battery, 20 min of flight time. Charging via 5A charger, 2-hour charge time
Camera :
Video Resolution: 1080p 60 fps / 720p 120 fps
Video FOV: 94º
Video Format: H.264 codec, .mp4 file format
Photo Resolution: 12 MP
Digital gimballing
Image stabilization
Fixed focus
Sensor :
Accelerometer
Three-axis Gyro
Magnetometer
Barometer
GPS
Front-facing camera
Bottom-facing camera
Memory :
4GB micro SD provided
External memory card slot
Lily Companion APP:
Change camera settings
Create custom shots
Edit and share content
Available on iOS and Android
Waterproof : Waterproof rating IP67
Check this cool stuff at www.lily.camera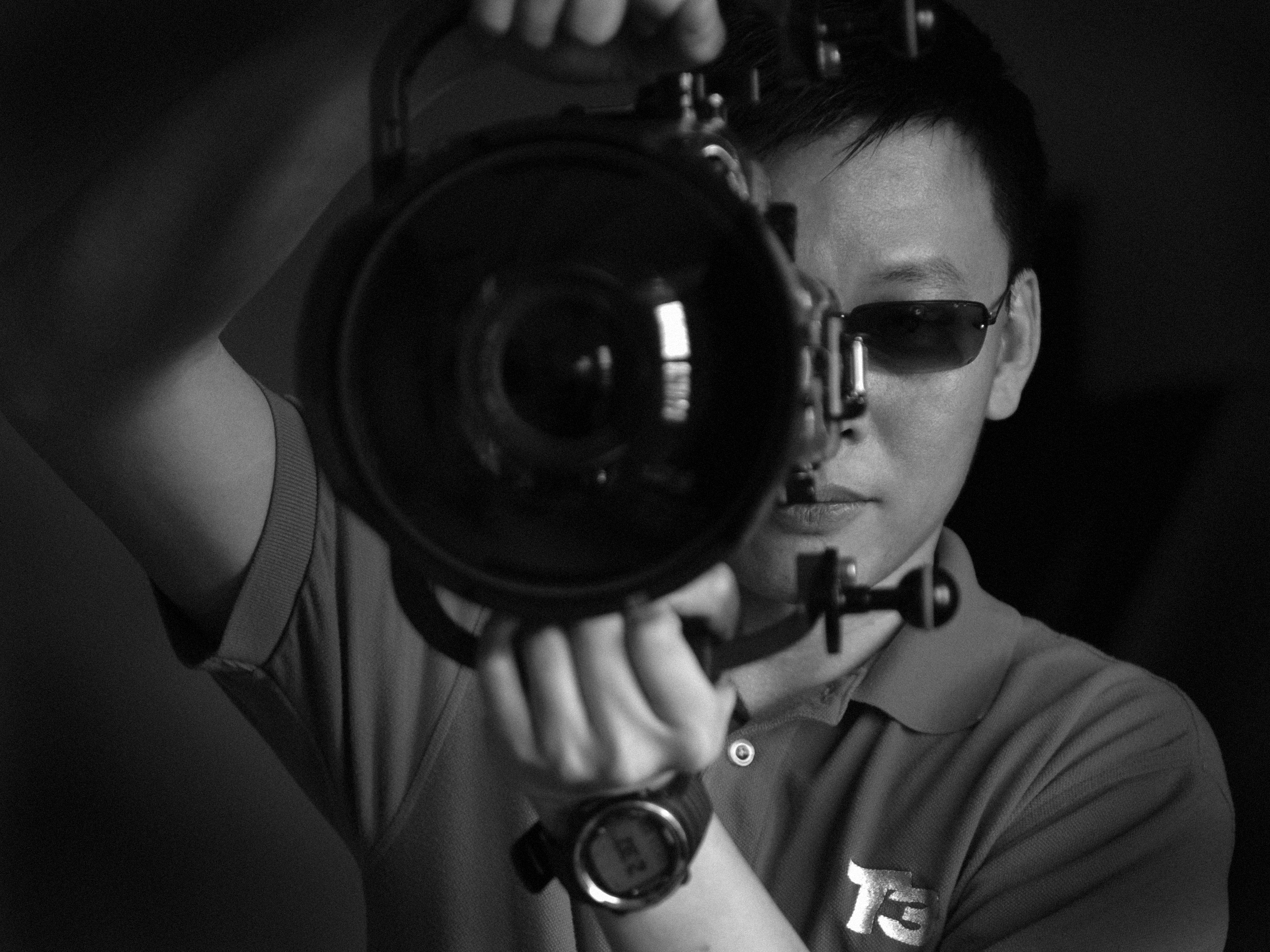 Editor, Photographer, Video Director & Producer and avid Traveller.
The media industry has been my playground for a long time and is getting more exciting by the days.