BMW M235i Drift Mob!
You have seen dance mob, now BMW choreographed one of a kind Drift Mob! BMW took some hollywood stunt driver and added the same amount of BMW M235i cars. The result: About 90 seconds of driving pleasure and smoking tyres.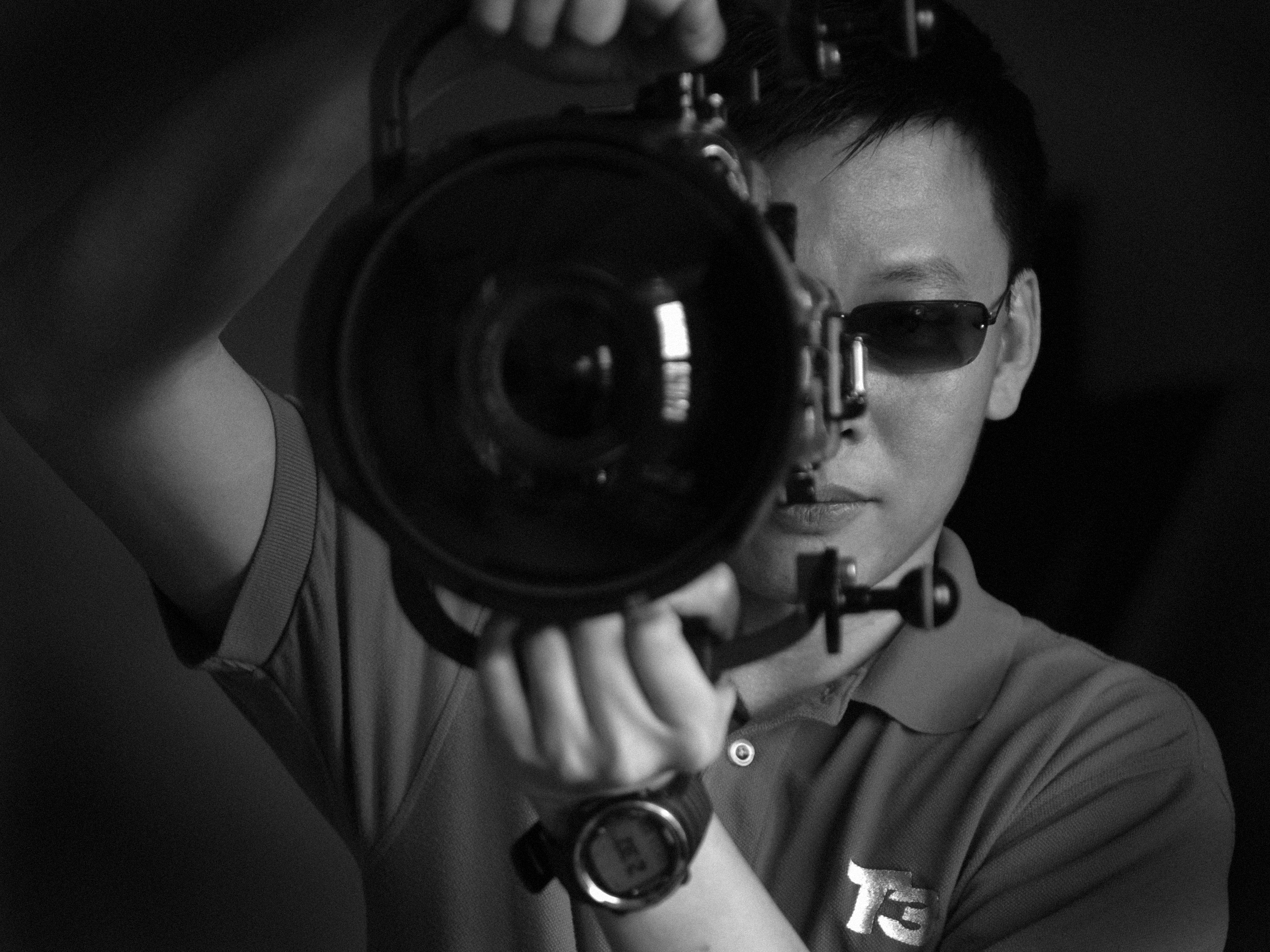 Editor, Photographer, Video Director & Producer and avid Traveller.
The media industry has been my playground for a long time and is getting more exciting by the days.